Child B
We pride ourselves in treating your animals like they're part of our own family.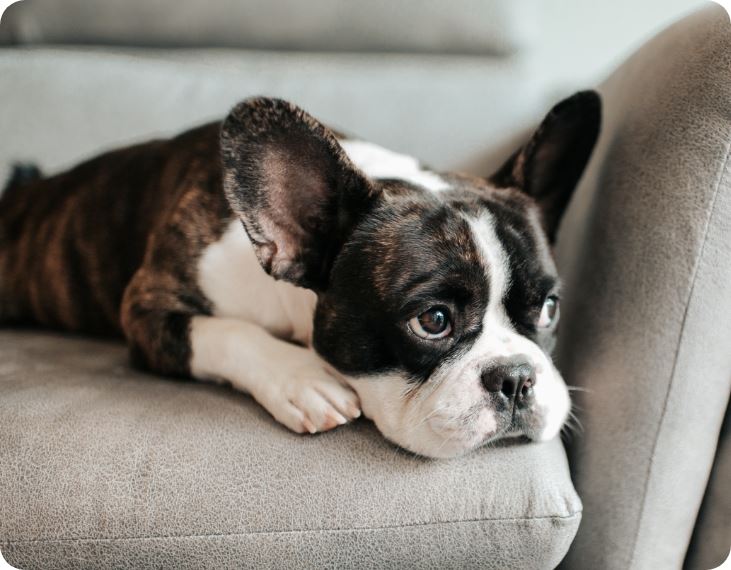 "Hills & Barnard is always fair and never charges me more than they need to. I appreciate this company so much!"

L. O.

"I love Hills & Barnard! They're so helpful anytime I have an electrical issue."

K. L.

"Our family pet came in with exhausting allergies. After our visit, our Bongo has been the happiest ever! Thank you, Hills & Barnard!"

S. T.
Hills & Barnard Vet Clinic
Making Your Pet's Health Our Priority
Our goal is to give your pet the best possible individualized care and quality of life. We will be there every step of the way to make sure this remains true. In addition, we strive to be a resource of information, and we are here to give the advice you need to enjoy and love a strong, healthy pet.
Trusted Veterinary Medical care Since 2005
AAHA Accredited Veterinary Hospital
State-of-the-Art Center & Technology
24/7 Emergency Services Available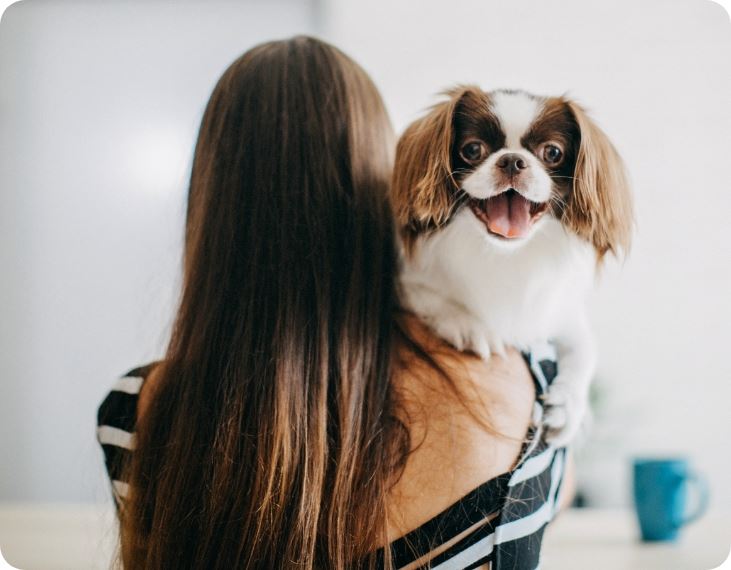 What does a Fear-Free certified clinic mean?

Lorem ipsum dolor sit amet, consectetur adipiscing elit, sed do eiusmod tempor incididunt ut labore et dolore magna. ...

Read More

Do you accept pet insurance?

Lorem ipsum dolor sit amet, consectetur adipiscing elit, sed do eiusmod tempor incididunt ut labore et dolore magna. ...

Read More

Can pets transmit COVID-19?

Lorem ipsum dolor sit amet, consectetur adipiscing elit, sed do eiusmod tempor incididunt ut labore et dolore magna

Read More